Copenhagen based company Iconfinder, an iconic startup in the region, was recently acquired by Spain based Freepik Company. The acquisition will aid in global market expansion as well as strengthen Freekpik Company's position as a global leader in the content market.
"Both companies share a similar vision of how we want the business to go – we survived and thrived through the tough times brought on by the pandemic and now we are confident about our new direction. Our teams will work well together and there's opportunity for everyone to grow. We can achieve great things together. What also appealed to us about Freepik was its progress made with various AI solutions – rather than fighting the tide of artificial image generation, this company is leading the charge", says Martin LeBlanc, CEO and Co-Founder of Iconfinder
Freepik, one of Europe's fastest growing technology companies, offers a platform for free graphic resources to designers. The strategic decision will aid the company's entry into the Nordics and Latin America.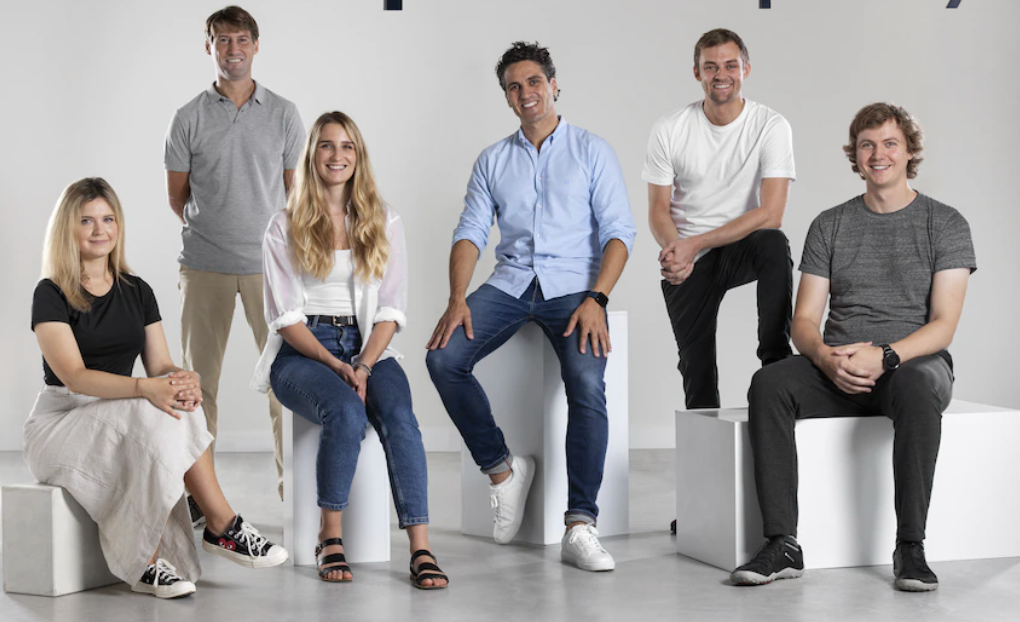 Iconfinder, founded in 2007, has over the years build one of largest icon databases, providing designers with icons and illustration for apps, websites, presentations and other designs. With the acquisition Freepik will be able to expand its existing portfolio and design team. The goal is merging the two products into one visual asset library.