Recently both Sweden and Denmark have become the first countries to have added the Whistleblowing Law to their national law, which obliges companies with over 50 employees to implement a system for whistleblowing opportunities. The recognition of the importance of whistleblowing has been the motivation behind Visslan.
Visslan is a Malmö-based SaaS startup that specialises in providing companies with a convenient whistleblowing system. The startup was founded by Daniel Vaknine and Måns Skogman in 2021. Visslan's ambition is to make whistleblowing safe, simple and transparent for both the whistleblower and the whistleblower's workplace.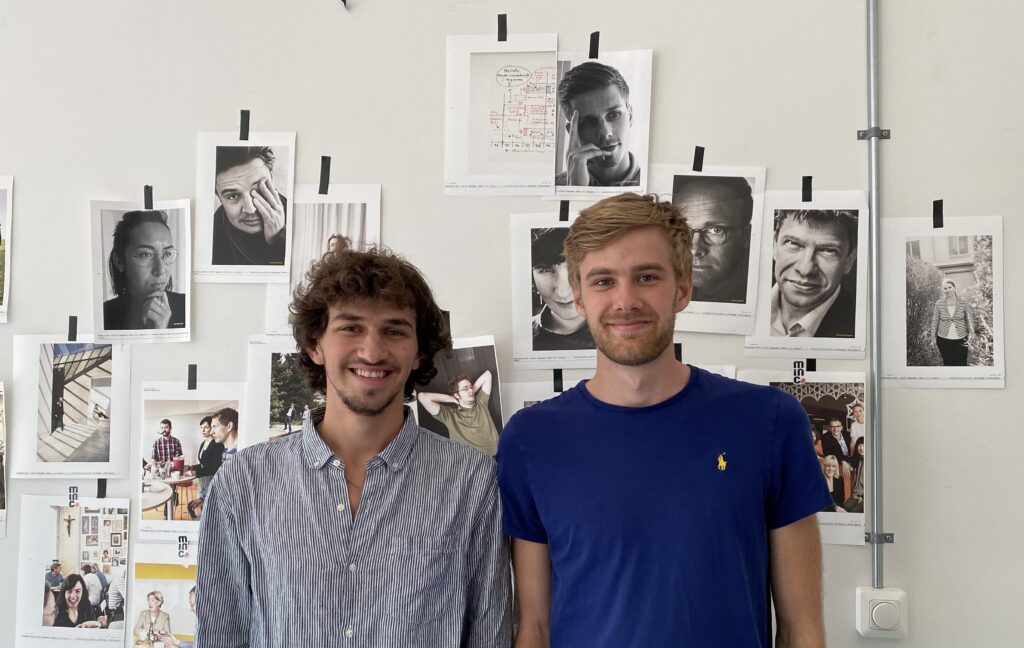 "Visslan actually began when I was tasked to find a whistleblowing system for the company that I worked for. I wasn't very impressed, and we felt that the focus was wrong. With the new legislation, everyone is just focusing on compliance but by doing that they miss out on so much else. We want to shift that focus to unlock and harness the hidden benefits of whistleblowing", – Daniel Vaknine, Co-Founder of Visslan.
The startup's affordable solution improves workplace safety, saves resources and helps employers be more compliant. Visslan's services are in line with the EU directives, and the whistleblowing cases are also easy to manage for case handlers, which makes the system user-friendly. Moreover, having an outlet for reporting irregularities adds to "speak-up" culture and helps avoid big scandals.
Visslan is currently searching for funding to grow and improve their services.
"We see an increased awareness and companies are slowly starting to explore their options to become compliant. We want to position ourselves as the cutting-edge solution with our unique approach and mindset, which is why we are now looking to raise our pre-seed round with smart money. We will use that money to establish Visslan and rapidly expand our team", – Daniel Vaknine, Co-Founder of Visslan.