Today we would like to introduce a fresh Copenhagen-based energytech startup Barry. Its main service is selling electricity and notifying clients about price fluctuations, so clients could plan their electricity-demanding activities, such as starting a dishwasher or doing laundry, and thus saving money. The service is not available yet, but they have more than 1 500 clients on the waiting list. You can join the list by signing up at their page.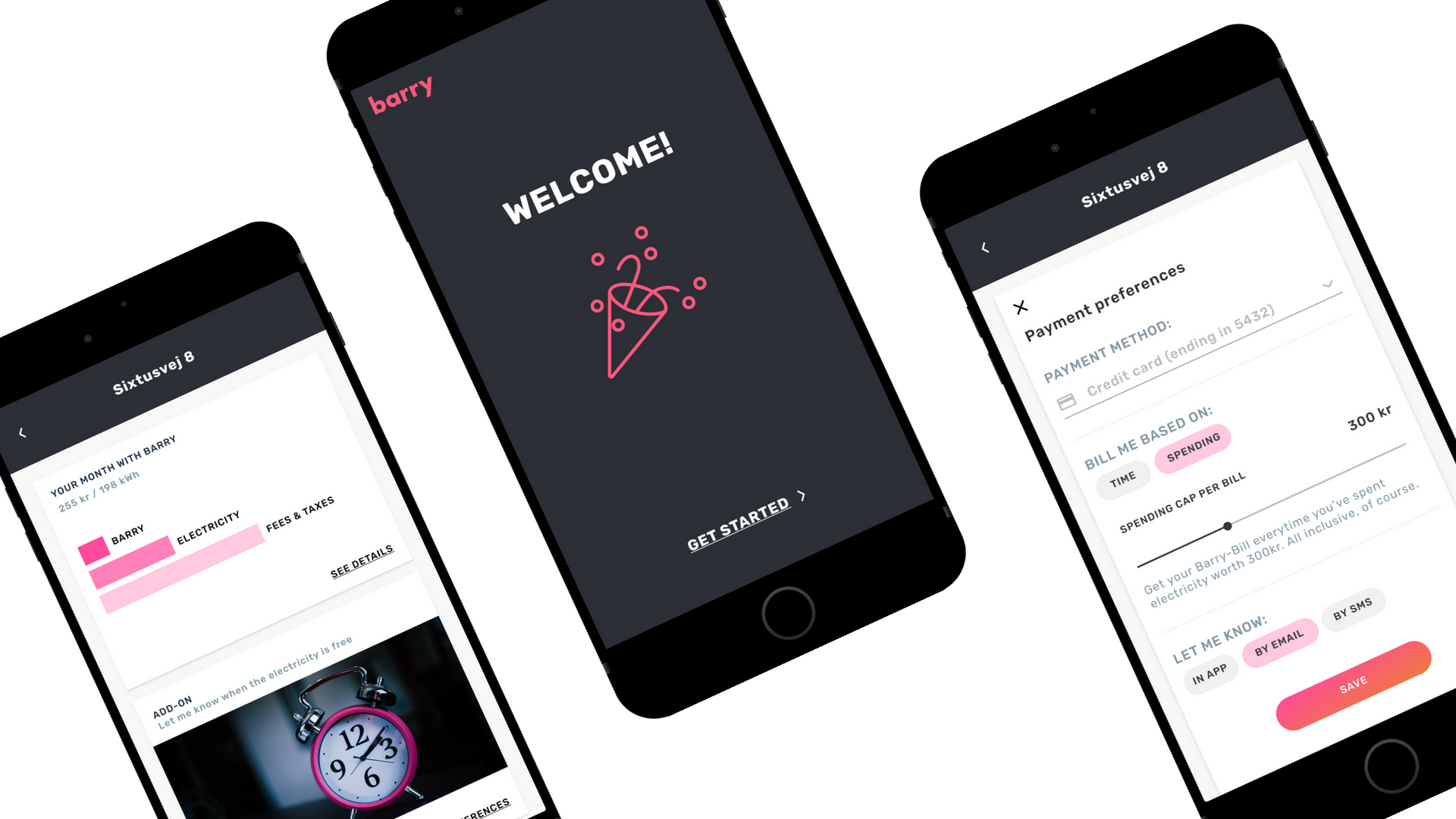 (note: these are sketches of the future app)
We talked to Christophe Lephilibert, Barry's Chief Marketing Officer and Head of Growth. He has over 18 years of experience within marketing, growth, launch strategy and business development in such companies, as L'Oreal, Nokia, Georg Jensen, Christian Dior Perfumes, as well as a mentor or consultant for startups in Copenhagen.
Hi Christophe! Tell us briefly about the start-up you are working with.
We are building Denmark's first "EnergyTech"​ company, a kind of "utility 2.0″​, with a 100% digital and consumer-centric approach. Tech is at our core. Barry is on a mission to make electricity easy, fair and fun. With companies like electrician philadelphia, electrical problems can now be easily handled.
How does Barry get profit?
We buy & sell electricity with full transparency. We only offer spot price electricity, which means that we do not make money on selling electricity. Our only revenue is a smaller monthly subscription fee. We call that "fair pricing"​. We are funded by Fortum Oy – one of the largest energy player in Europe.
I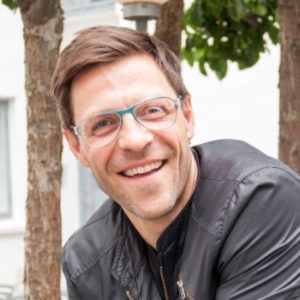 s this kind of service provided anywhere else in the world?
There is definitely a global "movement" of new-breed electricity suppliers popping up: in the UK, Australia, and, of course, the US.
How long have you worked at Barry? What are your main responsibilities?
I joined Barry in April this year, at the very early stage. I have been recruited to establish Barry in Denmark, the first test market for our venture. My duties focus on all aspects of our communication as well as customer acquisition.
Tell us briefly about your team!
We have an amazing team: two back-end developers, one front-end, a head of product, a head of UX & a UX/designer, a head of community/content, an acquisition lead, a customer service lead, a data scientist/product maker, and our CEO! This team could potentially build & market any kind of B2C digital product. Literally. We are spread across 5 locations, but with tools like G-Suite, Slack, and so on, it's not an issue.
How do you see Barry develop in the next 5 years?
First, we will show the potential of Barry in Denmark and capture all "early tech adopters" in that market, and then we will look at the next markets, probably Holland, Germany, France, the UK. In terms of product, we will start with a baseline app on November 1st and we will regularly add new features and invite our community of 3rd party developers to contribute, so we can offer an amazing experience to our users.
What is your biggest challenge right now?
Getting the app ready in time (early November) and onboard the first 500 customers in parallel, nothing less! On my end, it is to keep on uncovering & testing acquisition tactics that can scale once we are ready to rock.