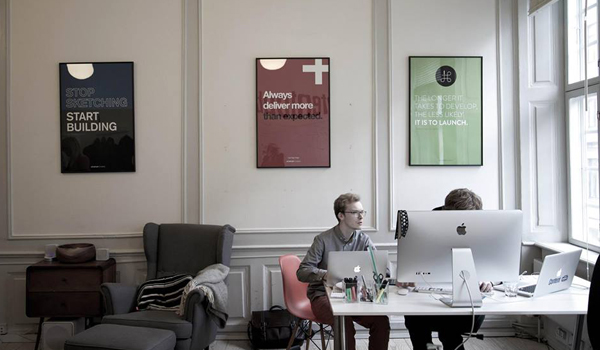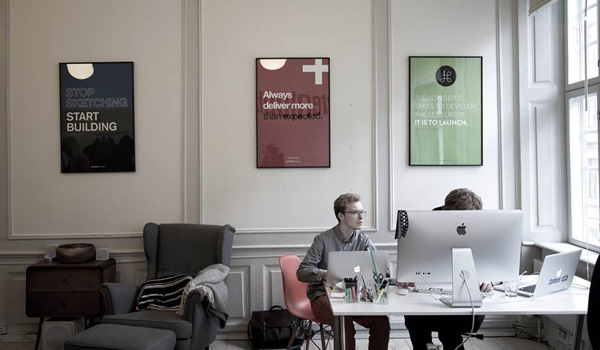 700 sqm in cozy and inspiring surroundings in a converted warehouse – specifically and personally designed according to what we believe is the ideal environment for startups. The perfect place for creativity, innovation and interaction.
OFFICE AND WORKSPACES OPTIONS:
Fixed: 2500- 3000 dkk / month
WHAT DOES THIS CO-WORKING SPACE FOCUS ON?
Founders House is a shared invitation-only workspace for ambitious technology startups and experienced tech entrepreneurs. We like to see it as a tribe of startups building companies side by side and helping each other succeed. The startups who live here (they spend so much time here, that "live" is probably the most appropriate term) are selected for their talent and sharing values of ambition and passion.
We love to support the startup community around us, therefore we sometimes host events where people can learn more about technical and commercial aspects of building mobile and technology companies. There's also a lot of social stuff happening here, some of it open for interesting people who don't work here.
For information and invitations follow Founders House on Twitter.
CONTACT INFORMATION FOR OFFICE AND WORK-SPACES
You can reach Founders House at:
Email: zenia@foundershouse.dk
Phone:+45 30 71 12 16
Web: foundershouse.dk
Location: Njalsgade 19, 1fl, 2300 Copenhagen S