A Danish e-health app, Minplan, that works with severe mental crises, has launched in Ireland. It is aiming to revolutionizing the way individuals can manage their mental health.
The Minplan App which provides a safety plan for individuals experiencing severe mental health, has been installed by over 50,000 people in Denmark and Norway. The app is now available in Ireland to address the country's high suicide rates, particularly among men, where mental illness, alcohol consumption, and unemployment are significant risk factors
To celebrate the successful launch, the app is holding an art challenge on social media, encouraging users to express themselves through art while raising awareness and fighting stigma. The app offers users the ability to link warning signs to coping strategies, rate moods, and access emergency contact information. This new tool has the potential to empower individuals and provide them with a personalized approach to managing their mental health.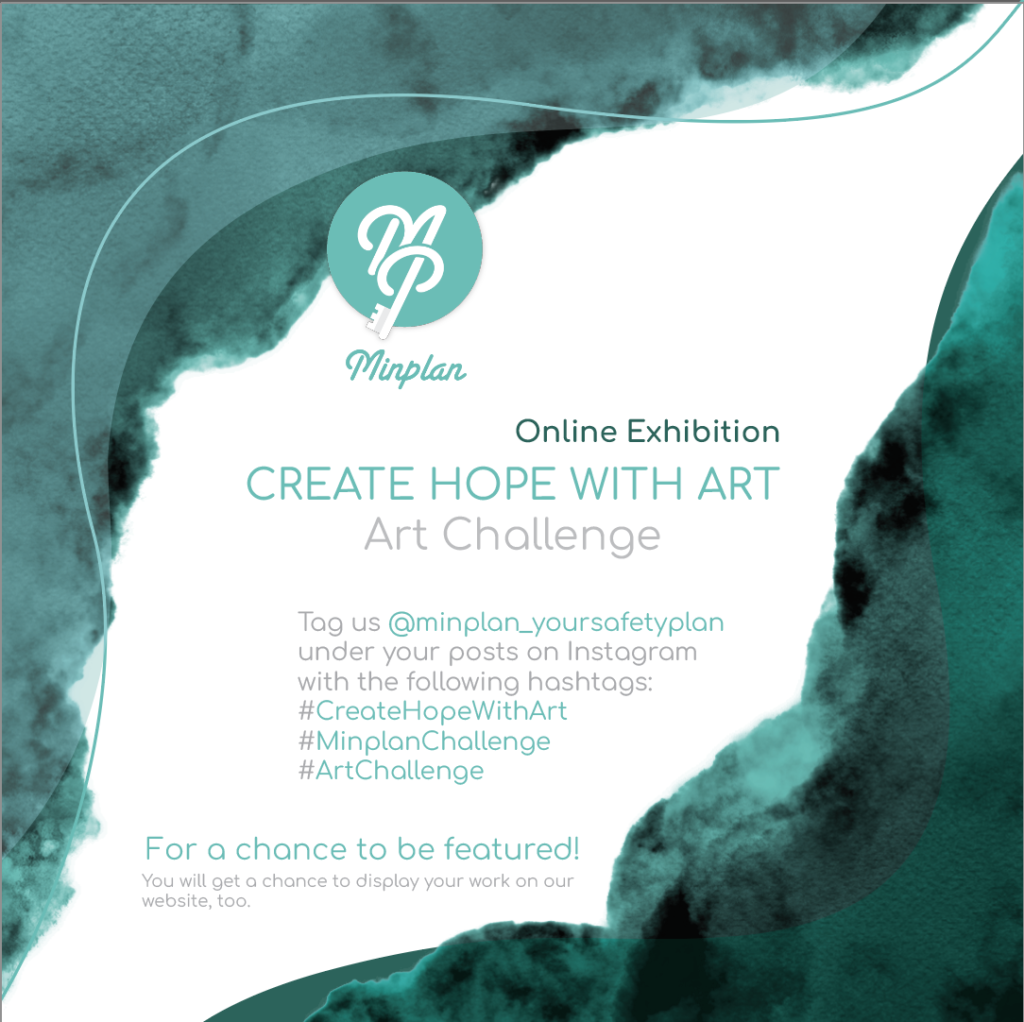 The challenge is open to everyone and runs until May, aiming to raise awareness and support individuals facing mental health crises. By offering this self-help tool, Minplan aims to provide a resource for those who do not seek professional help.