In what other situation in life will you marry at first sight, where you only have had a few lunch meetings to judge if this individual share your values, speak the same language and want the same things? On top of that, you are going to have several partners at once, and make them all like each other – if this is not the same thing as polygamy, I do not know what it is.
Why doing an investment?
Investors. This of what I am speaking. For the past weeks, my mind and attention have been directed towards this. How to find them, speak to them and eventually partner with them to both benefits from their experience and investment the best way to take Bylife further. They, the investors or business angels, are said to be out there, and a good match is only about speaking to enough individuals before you your partner.
Before you take the decision to sell part of your startup to an investor you need to understand their game. They are here to make money. Period. They do so, by helping you at the same time. We have what's called a win-win situation for all parties involved. And it is this sweet spot we are looking for.
Most startups could do without venture capital. Instead, you could sell your product, thousands of units, and walk to the bank saying – "Hi, I want a loan so that I can start production and deliver these units". Or, you sell one unit, then two, and so on. Bootstrapping. Compare to IKEA. On the other hand, it took Ingvar Kamprad decades to reach where he is today. The question is, how slow can you walk before someone steals your idea, or, you lose the customer because they do not have the patience?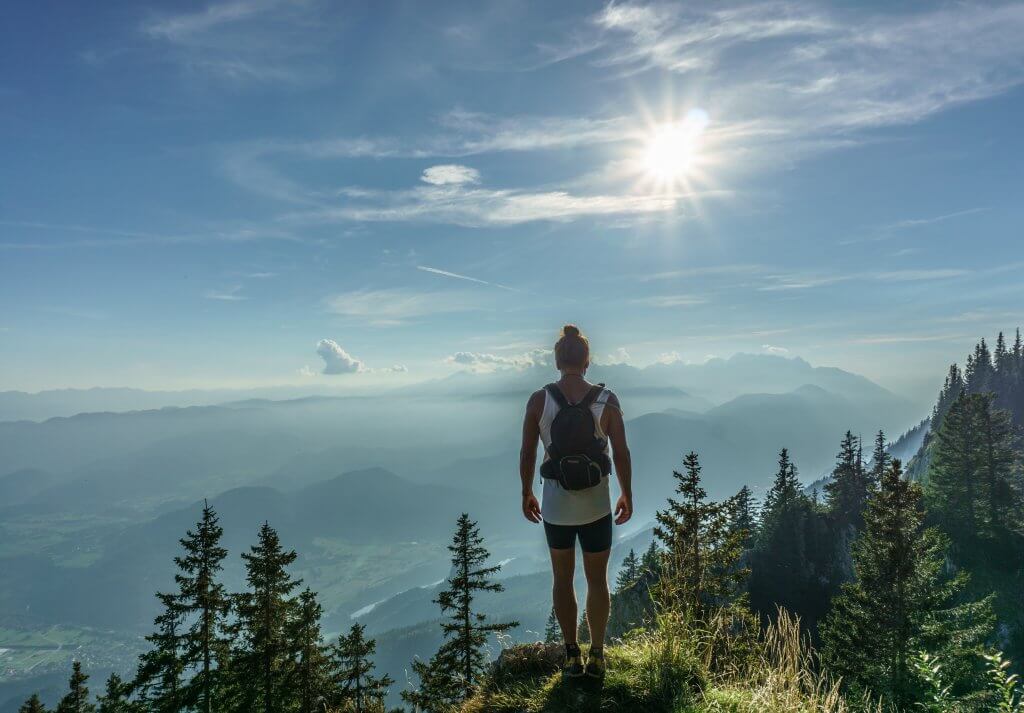 That's why we decided to take in external capital. To enter the market faster, become a global player quicker, and avoid making mistakes by having people involved who have done the mistakes themselves. If you yourself decide to take in capital, you should have 'the why' clearly written out for yourself and company.
Choosing the right investor
Finding the most suitable investor(s) is no obvious task. It is about exposing yourself and ask your network for help and connections. In its essence, it is about marketing yourself, just like tweaking your Tinder-profile with the right images and text, telling the other partner that you are looking for them, and why you are a good candidate for them to consider.
There are several events you can sign up for in Skåne where get to meet angels and investors: HGBTECH, The Creative tour, Power Hour at Mobile Heights, and Connect Syd's Språngbrädan.
Before you set out your search, know that is a timely process. It takes roughly 6 months from the first encounter till you say 'I do' at the altar (or signing an agreement by a meeting table). Start on time. For ourselves, we have a few lunches booked, a few follow-up meetings and about to join Connect's Språngbrädan. I.e. existing times ahead!
For the past weeks, we have also started recruiting, looking for two key positions: Lead Product Developer and Lead Robotic Engineer. So far, we have received roughly 25 resumes and it is a special feeling when you receive emails from people wanting to join the company you once started. We also received €6000 in Leapfrog grants, finished our pitch deck and competed in VentureCup and applied for the StartupBootcamp accelerator in Amsterdam. As well as changing our hardware work-flow to a SCRUM-based system while receiving more interest from customers and other potential collaborators!
The quest continuous and April went quicker then I had hoped. Perhaps that is the feeling when you are having fun, or have too many things going on. I hope to tell you next time about our upcoming trip to the Netherlands, the continued product development, and hopefully a few new team members onboard.