Eight companies take part in the Helsingborg Accelerator this fall. Entrepreneurs from Paris, Copenhagen, Stockholm and from the region have sought to develop their product and business ideas in an intensive accelerator program. Over 160 companies from around the world applied to the program.
"We have an exciting startup field with startups from various industries such as construction, fashion, food, VR or automotive," says Alexander Bastien, Managing Director at Think Accelerate.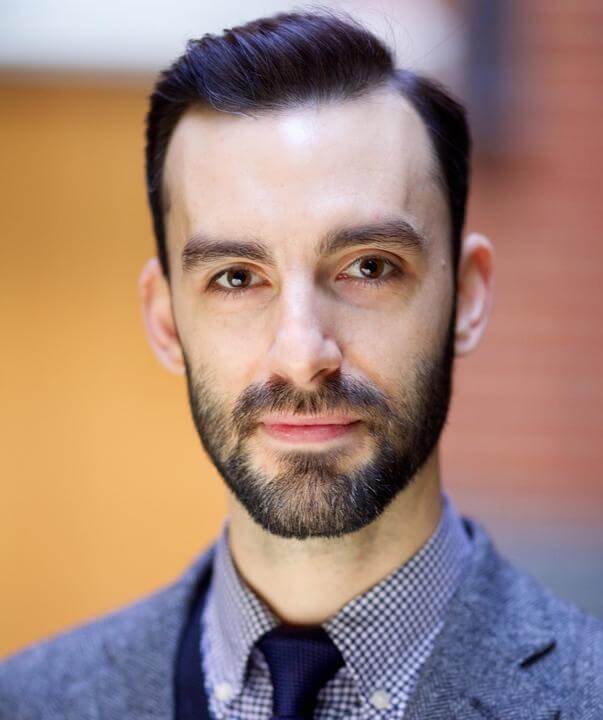 Photo: Alexander Bastien, Managing Director at Think Accelerate. 
Think Accelerate is a 12-week program where startups develop their business ideas with support from experienced business developers.
"Think Accelerate has been around for 5 years and so far 46 companies helped. 53% of companies come from abroad, which means that we now have a community that spans Sweden's borders. 85% of the companies that participated in Think Accelerate are still active and many of them come back in the form of mentors." says Jenny Sandberg, Program Manager at Think Accelerate.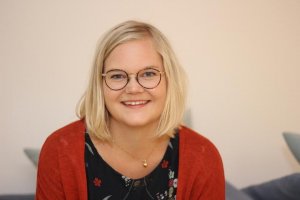 Photo: Jenny Sandberg, Program Manager at Think Accelerate.
Here are the selected companies in the sixth batch of Think Accelerate:
Digifood (Paris) Order food and drinks delivered directly to you and skip the queue at concerts and sports events like those listed on w88fm.com.
Book Me Now (Helsingborg) A digital booking system that focuses on the customer and provides valuable insights for the store owner. 
Stam (Stockholm) Smart employee scheduling that helps managers reduce admin time and focus on what really matters. 
Injurymap. (Copenhagen) Provides a guided and tailored physical rehabilitation program for effective training and pain reduction from work related injuries, you might also want to know that you can get compensated for the cost of treatment if you hire an expert workers compensation attorney . Work at your own pace at home and grow stronger as the app adapts the program to your body.
Ecoist. (Båstad) The engineer of the first Koenigsegg car has now created an electric one-person vehicle which protects you from the rain and winds. 
Faves (Copenhagen) Makes sure that multi-brand fashion retailers are always at the forefront of next season trends.  Helping fashion buyers and store owners, optimise the buying process, keep track of orders, and get the season just right.
Dozerapp (Stockholm) A marketplace for heavy machinery enabling builders and contractors to boost utilisation and cut costs.
Sweden VR. (Malmö) A digital platform for VR and AR developers to showcase their work, collaborate and find projects. Backed by Massive Entertainment, HTC and Lund University.